Journal Entry:
Wed Oct 10, 2012, 9:38 PM
Sorry for the inactivity, guys; I've been really busy lately with university transfer applications, scholarship applications, job applications, schoolwork, and the like. I still haven't finished with any of those yet, so I'm probably going to remain relatively inactive for a while longer. :/
On a lighter note, though, I'll also be going to
National Portfolio Day
on Sunday, so that will be fun.

If anyone else in southern California is going, hit me up if you see me! I love saying hi to people.

So... yeah. Not much else to talk about, but golly, I sure do hope I can get into the university I want to attend. OTL; At any rate, I'll try not to worry about it too much and focus on doing one thing at a time.

medli20 awaaaaaaaayyyyy!! *whoosh*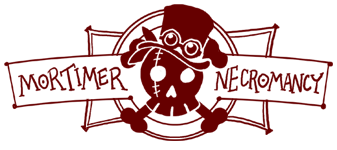 Watch

Good Luck!

Reply

It's okay, I've been a busy bee myself. No time to sit down and kick my feet up, away from people lol!
Reply

Aw man that sounds tough. I hate applicating to anything. Im transferring soon myself, but its not as bad since its just another Community Collage. =w=
Good luck with the paper work!
Like you said, one thing at a time. I used to stress about paperwork all the time since I wanted to be done with it right away. In the end I just made myself worry too much. Eventually I just told myself, *sigh* Whatever, it will get done when its time. =w=;
Reply

fffff yeah, it's a major pain in the balls. I'll be glad once it's all over, really.
Thanks a bunch! I'll do my best.

Reply

Good luck with all the work

Reply

Can I come?

Reply