(Copy-pasta'd from my Tumblr because of reasons)
So lately, I've been re-watching Avatar: The Last Airbender because all this Korra stuff is on my dashboard all the time, and I wanted to actually watch the entire series before I started watching Korra. The first two seasons were pretty familiar to me; I had watched them when they were first aired on TV, but the third season was entirely new to me because I had stopped watching TV at that point.
So anyway, I'm just plowing through the series, and I watched a good chunk of the third season in the past couple days. Yesterday, I finished the episode before the "The Day of the Black Sun" story arc, where Aang and his friends finally invade the fire nation, apparently. You know, one of those BIG, HUGE, CRUCIAL-TO-THE-PLOT story arcs.
Today, I turned on Netflix on our Wii. "The Day of the Black Sun" was missing from the episode list, along with the series finale. They were there the day before, so I figured it was a glitch or something. Anyway, I logged onto Netflix from my computer to see what was up.
Apparently now I have to pay extra to see those crucial, crucial episodes. Yesterday, they were included in the monthly fee that we pay for Netflix.
I can't
I just--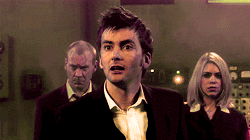 Why--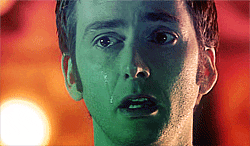 Why do you do this to me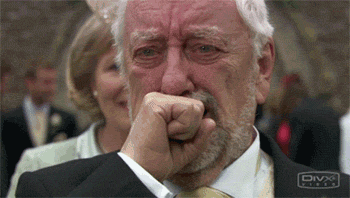 FUCK YOU, NETFLIX
I HOPE YOU STEP ON A LEGO
GO FUCK A CACTUS
GODDMANIT, YOU HAD BETTER NOT FUCKED AROUND WITH MY OTHER SHOWS
WHY DO YOU DO THIS TO ME, NETFLIX
HERE'S ANOTHER ANGRY GIF THAT IS VERY FITTING AND YET I CANNOT MUSTER UP THE RATIONAL THOUGHT TO STICK IT IN MY BITCHING SOMEWHERE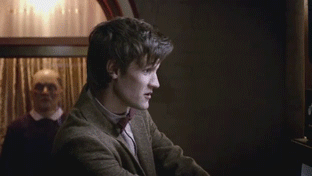 Addendum
So apparently, the missing episodes are "disc only" which means that people who have the DVD rental plan included with their subscriptions don't have to worry about this.
Still, as a person who has just the basic plan, I am not happy about this. I wouldn't be as upset about this if the episodes weren't available to me before today, but goddamnit, Netflix (or someone along the line) took that away, and I am not happy about this at all.

It's like if the ability to view Daily Deviations or access the forum was suddenly taken away from the non-subscribed members of dA, and given solely to the subscribed folks. THIS IS NOT COOL, BRO
medli20 awaaaaaaaayyyyy!! *whoosh*